Promotional Items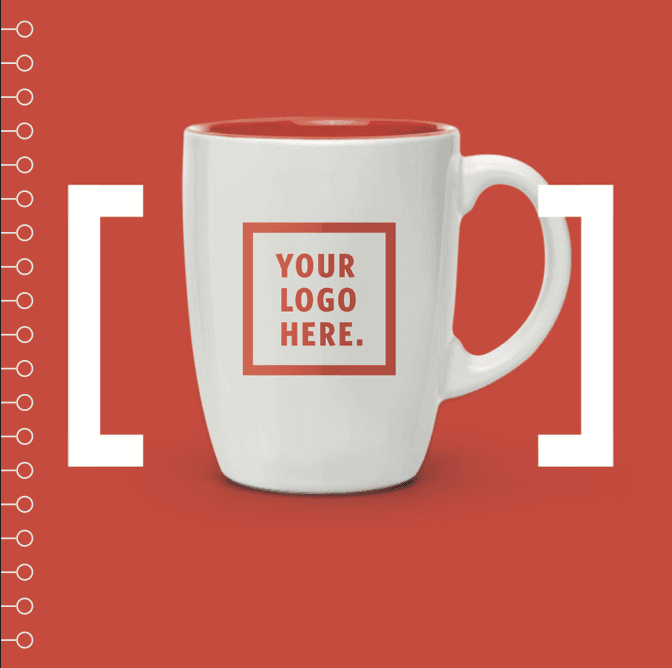 Need some ideas for what could help you promote your business or brand that are inexpensive but very effective? We print anything you'd like on any item you can think of.  Some of the most popular promotions items are:
PPE products (face masks, hand sanitizer, etc.)
USB drives & chargers
Apparel & outerwear
Drinkware
Writing instruments
Bags
Calendars
Desk & office supplies
Umbrellas
Power banks
Anything you think of, we can print on to help you promote your business.