Retail Signage & Display Items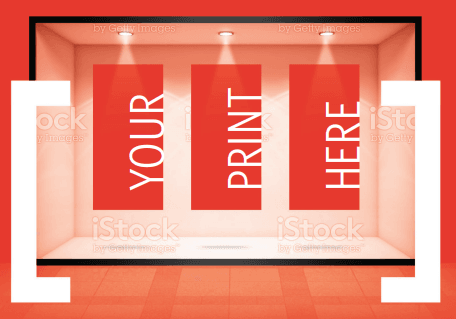 Your retail environment needs to work for you and your brand. We make sure your customers are immersed in your retail space and make sure you only make an excellent first impression. We think in three dimensions to ensure your space does not seem flat. 
Retail Signage 
Display Items
Custom  Made Signage
Light Up Signs
Acrylic Lettering
LED Light Boxes
Wall Decals
Custom Doors
And More!